What is
TSLabs?
Now is normally the best time to realize your ideas and your potential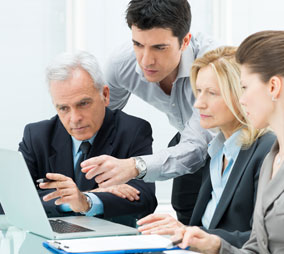 Almost all creative engineers have ideas for projects that somehow involve software and hardware. Some ideas are enormous projects and others are just small fun applications, but for various reasons they are not always realized.
Telescope Labs is an incubator concept for ideas and projects where Telescope employees get support in terms of resources (money, developers, content, infrastructure, etc), and can benefit from the combined expertise and structural capital accumulated in the company. This is an opportunity for the employees at Telescope to lead the realization of their ideas, with the financial and structural backup of Telescope. We have the experience and the resources in the company, so let us add Your ideas and create a successful partnership!