Consultants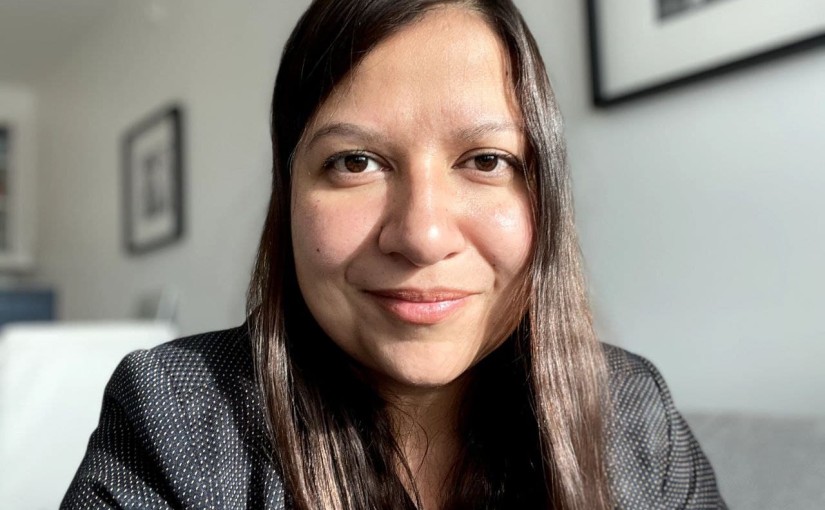 Ximena Cardozo
CyberSecurity Specialist at IKEA
TELESCOPE RECRUIT GLOBALLY...
...simply because we see no benefits in implementing borders for knowledge. We focus the CV and work merits of our applicants, and not where he or she happened to be born. This has given us the opportunity to bring specialists from all over the world to Sweden, for two decades. Our customers range from large multinational corporations in need for fast ramp up, to small startups looking for niched and hard to find specialists, enabling rapid technological growth.
Over the years we have built a strong global network that today forms the backbone in our own recruitment process. Our consultant pool consists of Swedish and non Swedish consultants within the fields of telecom, mobile, embedded systems, application development, online solutions, finance systems, transaction systems, infrastructure, IT security, quality assurance, graphics development and project management.
By utilizing differences in market potential and by having an established and efficient relocation process in place, we offer senior consultants and strong talents from our multinational consultant pool at very competitive prices.
Our offer also comprises consultant services in the form of dedicated off-shore teams for our clients in Sweden where Telescope find, recruit and setup complete teams according to clients' specifications and configuration. Thanks to our well elaborated recruitment network we also have the opportunity to offer recruitment and head hunting services for our valued customers. We bring the specialists You need, just give us a call.