Consultants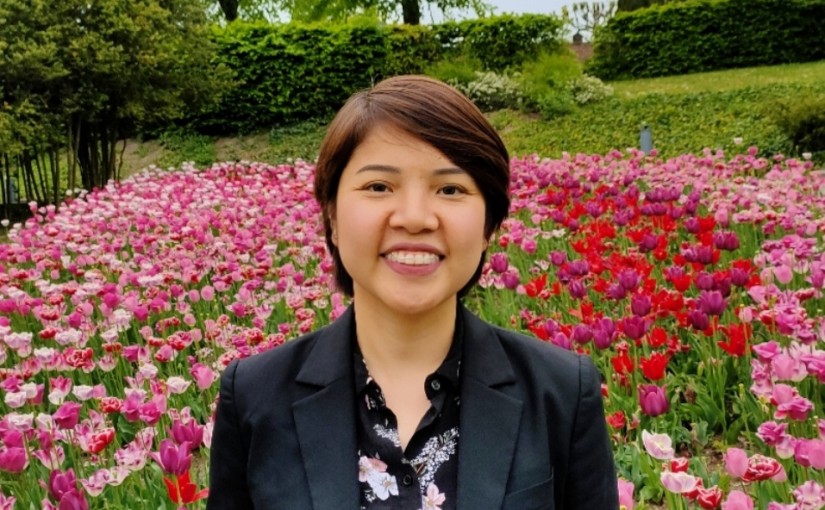 Technical Coordinator for ESS
We're proudly presenting our first female engineer from the Philippines, Kristine Arada, who has recently started working for Telescope as a Technical Coordinator for our client, ESS, in Lund.
 She has always been drawn to science and technology. As a child, she enjoyed science experiments at school and was amazed by the wonders of chemistry. Her career goal is to contribute to a greener future, and this is why Sweden is her choice − it is one of the most sustainable countries in the world. There is a balance between the environment and growth, and between technology and ecology.
 She appreciates the Swedish work culture and the collaborative atmosphere − everyone's opinion is being heard, and ideas and expertise are shared generously. She finds that working for ESS is an incredible chance to elevate her career.
Kristine is currently situated in the charming town of Lund. She can't wait to travel all around Sweden and fulfill her dream of seeing the northern lights.
 Her indoor hobbies are watching sci-fi and adventure films, reading self-development books, and attending online courses in order to expand her knowledge. When it comes to outdoor hobbies, she enjoys cycling, exploring nature, and traveling. 
Welcome to Sweden, Kristine!