Consultants
Connecting world class engineers with Sweden's tech industry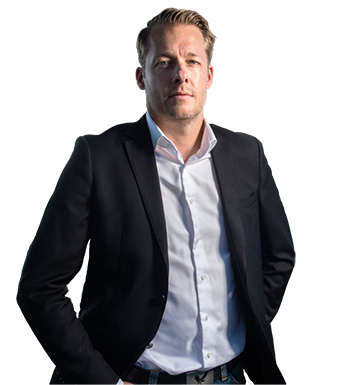 We have relocated several hundred engineers with their families since our start in 1999. Please contact us and we will connect you with someone that already made the journey here.
We will find your first home in Sweden, based on your input of requirement. In addition we will provide expat service and assist you with settling in in Sweden.
An employment in Telescope is a permanent contract. If an assignment ends, we have more than 20 persons around the world that will work full time to find the next assignment for you in Sweden. Our ambition is that you should never have to leave Sweden, unless you want to. After four years in Sweden you will have permanent residency.
Telescope is a 100% Swedish company. Although we have staff all over the world working locally around the clock to secure the best engineers possible, our legal entity is Swedish. We adhere to Swedish standards in all aspects of your relocation and employment in Telescope. Your employment contract and conditions will be reviewed both by the Swedish Migration Board and the Union of Engineers. Telescope play by the rules. We are certified by the Swedish Migration Board and we will handle the entire work permit process for you and your family.
We will never ask you for money, during any part of the process. We pay for it all, always.