Consultants
Our success is measured by Your results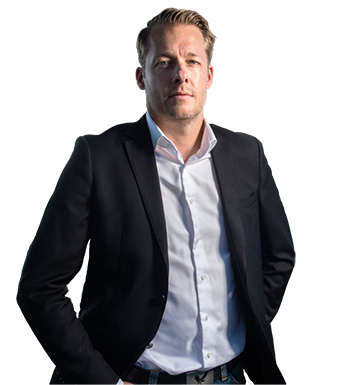 Welcome to Telescope Services
Telescope is based in Lund, Sweden, and with two decades of experience from delivering consultants and customer adapted software services within a wide range of business segments, we feel confident to guarantee that we can deliver any competence Your project needs to reach success.
Read More...
Take a closer look...
...and you will find senior consultants with strong experience and expert skills in multiple areas such as mobile, embedded systems, IoT, online solutions, infrastructure, etc. Telescope recruit globally since we see no reason to implement borders for knowledge and competence. By combining differences in market potential with an efficient recruitment process we are able to offer senior consultants and strong talents at very competitive prices.
Read More...